How to bind Xamarin.Forms Shapes Path Data to a string
I wanted to store an icon SVG path in a resource file as a string and then bind it to the Data property of a Path view in Xamarin.Forms Shapes.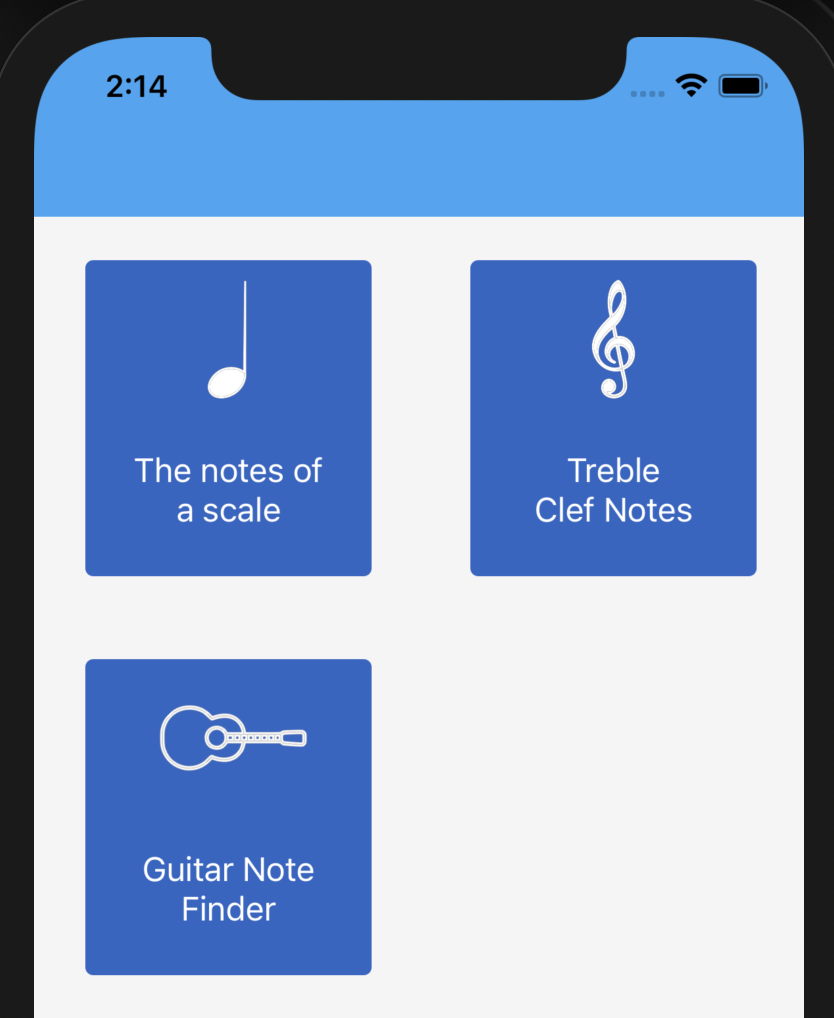 simulator screenshot
Data is of type Geometry so a conversion is required in order to be able to bind to it.
Step 1
Store the data in a .resx file
Step 2
Add a property to your model and convert from string to Geometry. You can use the PathGeometryConverter to do the conversion.
For example:
Step 3
Make the conversion code reusable.