Make conversion code reusable in Xamarin.Forms
In How to bind Xamarin.Forms Shapes Path Data to a string I expain how to convert an SVG path (stored in a resource file in this case) to the Data property of a Path view.
Now it would be useful to make the conversion code reusable across multiple views in the application.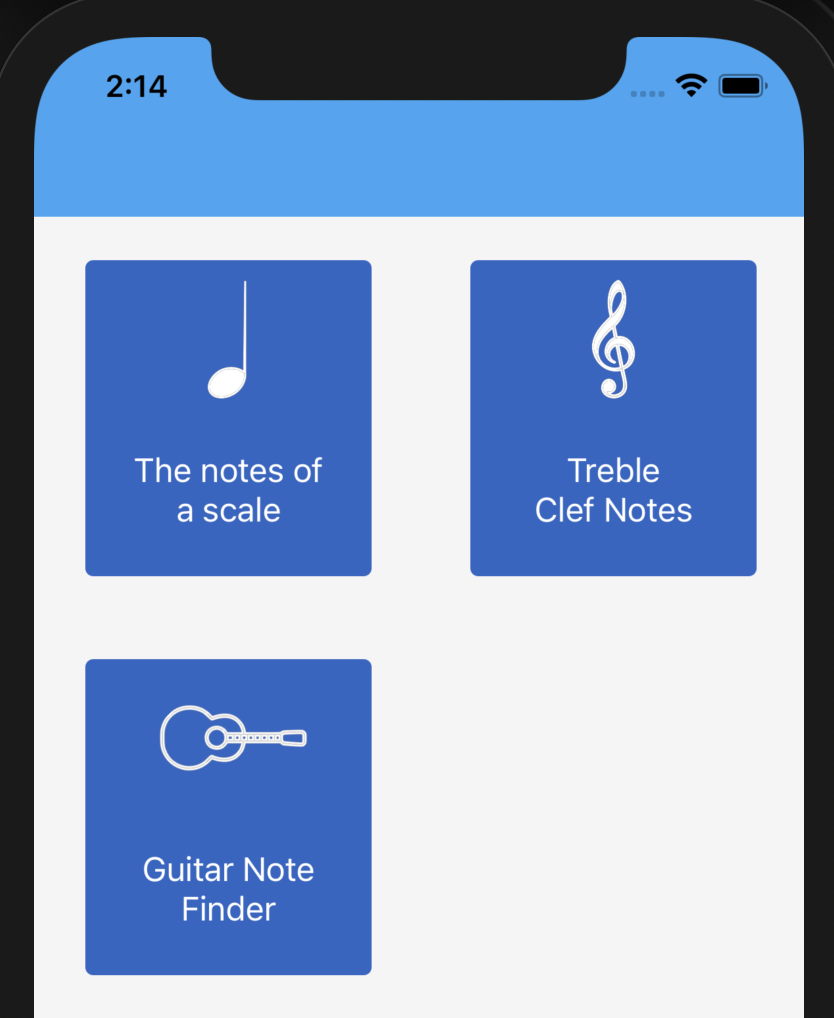 example of SVG string data rendered in a Path
Here's how to do it:
Step 1
Create a value converter
Step 2
Instantiate the converter in the resource dictionary.
Register a namespace where the converter is located, for example:
Instantiate:
Step 3
Reference the converter with the StaticResource markup extension